How Heather Parry Built A Career At The Intersection Of Music And Film
Heather Parry is the president of Live Nation Productions. Her company was founded in 2016. Prior to joining Live Nation Productions, she has been an executive at MTV Films for many years and was also a leader at Happy Madison.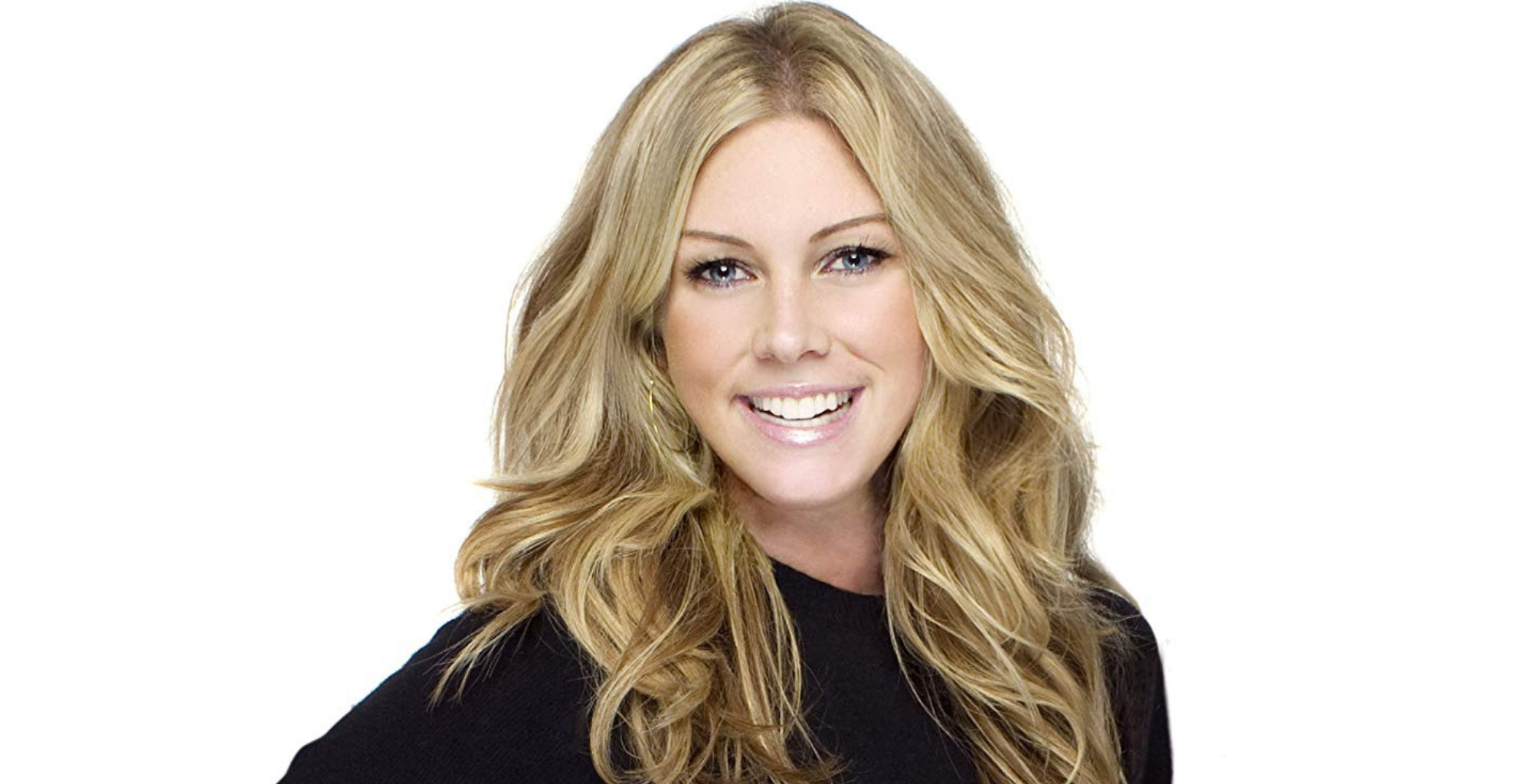 The first film she produced at this company was "Justin Timberlake and the Tennessee Kids". Since this film released in 2016, Heather Parry has been hard at work evolving her company and the movies they produce. She says that her inspirations include, "Foo Fighters: Sonic Highways" and "Straight Outta Compton".
Her company was deeply involved in producing "A Star is Born" featuring Bradley Cooper and Lady Gaga. This became one of the biggest hits of 2018. Heather Parry says that she already knew Bradley Cooper and when she heard he was slated to direct this movie she wanted to get involved. She called his agent and said that they had a lot of assets to lend to the movie including concert tours, venues, and festivals.
She had worked with Lady Gaga prior to "A Star is Born". Heather Parry produced "Gaga: Five Foot Two" which is available on Netflix. She also produced "Can't Stop, Won't Stop" which detailed the story of Puff Daddy Boy Records. Other musicians she'd love to do documentaries on include the Beastie Boys, David Bowie, and Stevie Nicks.
She says that everybody who is a rock star has a great story behind them. If they didn't they wouldn't be in the position that they occupy. When she worked at MTV News, she would interview musicians and find out their stories. This included Madonna, Morello, Tupac, Dr. Dre, and Perry Farrell.